FYI
Plugin Name:

WPSSO Strip Schema Microdata (WPSSO SSM)

Stable Version: 1.0.4-1
Author:
Description:

WPSSO extension to remove outdated Schema Microdata, leaving the superior Schema JSON-LD markup untouched for Google.

License: GPLv3
Requires At Least: WordPress 3.8
Tested Up To: WordPress 4.7.2
Last Updated: 10 hours ago
Downloaded: 343 times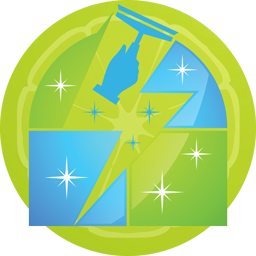 Does your theme include outdated, innacurate, or incomplete Schema Microdata?
Do you prefer using the latest (and much better) Schema JSON-LD markup standard?
Do you want to remove Schema Microdata markup added by 3rd party plugins?
Are you using the WPSSO JSON extension (recommended) and would like to remove incorrect Schema Microdata from your theme templates?
The WPSSO Strip Schema Microdata (WPSSO SSM) extension removes unwanted Schema Microdata markup from the webpage body, leaving Schema JSON-LD markup and Schema meta tags in the head section untouched. WPSSO SSM filters the webpage content dynamically, allowing you to activate / deactivate the plugin to enable / disable the removal of Schema Microdata.
Is it working?
The WPSSO SSM extension does not have any settings — it removes Schema Microdata markup automatically from the webpage body and includes an activity summary at the bottom (as a hidden HTML comment):
<

!

--

WpssoSsmFilters

::

remove_schema_microdata

=

41

matches

removed

in

4

interations

and

0.001799

secs

--

>
Prerequisite — WPSSO Strip Schema Microdata (WPSSO SSM) is an extension for the WordPress Social Sharing Optimization (WPSSO) plugin, which automatically creates complete and accurate meta tags and Schema markup for Social Sharing Optimization (SSO) and SEO.