Version Information
Plugin Name: WPSSO Schema Breadcrumbs Markup
Stable Version: 3.5.0
Author: JS Morisset
Description: Schema BreadcrumbList markup in JSON-LD format for Google Rich Results.
License: GPLv3
Requires PHP: 7.0 or newer
Requires WordPress: 5.0 or newer
Tested Up To WordPress: 5.8
Last Updated: 1 week ago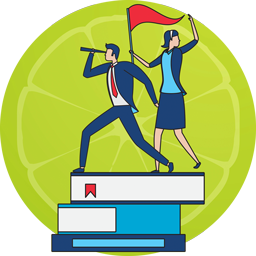 Most comprehensive Schema BreadcrumbsList markup of any plugin!
Uses Google's preferred Schema JSON-LD format for its breadcrumbs markup.
WPSSO BC Add-on Features
Extends the features of the WPSSO Core plugin (required plugin).
Adds Schema BreadcrumbList markup in JSON-LD format to posts, pages, custom post types, categories, tags, custom taxonomies, search results, and date archive pages.
Select between using ancestors (aka parents) or categories for the breadcrumbs markup of posts, pages, and custom post types.
No Templates to Modify
Simply activate or deactivate the plugin to enable / disable the addition of Schema BreadcrumbList markup.
WPSSO Core Required
WPSSO Schema Breadcrumbs Markup (WPSSO BC) is an add-on for the WPSSO Core plugin.