Version Information
Plugin Name: WPSSO FAQ Manager
Stable Version: 3.10.1
Author: JS Morisset
Description: Create FAQ and Question / Answer Pages with optional shortcodes to include FAQs and Questions / Answers in your content.
License: GPLv3
Requires PHP: 7.0 or newer
Requires WordPress: 5.0 or newer
Tested Up To WordPress: 5.8
Last Updated: 1 week ago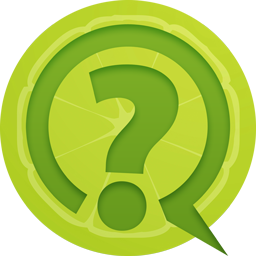 The WPSSO FAQ Manager allows you to easily manage Questions / Answers from a standard WordPress Question editing page. You can also categorize your Questions / Answers into FAQ categories, just like standard WordPress Posts.
Use the standard WordPress FAQ category archive and question pages, and/or use [faq] and [question] shortcode(s) in your Post / Page content -- both will automatically reflect any change your make to your Questions / Answers or FAQ categories (ie. adding / removing questions, updating answers, etc.).
Optional:
If you need Schema FAQPage markup for the FAQ shortcode or FAQ categories you create, you will also need the WPSSO Schema JSON-LD Markup add-on to generate the Schema FAQPage markup. The WPSSO FAQ Manager add-on manages Question / Answer pages and FAQ categories - it does not create Schema markup or meta tags.
Optional:
If you need to adjust the default FAQ category archive page layout, see the WordPress Theme Handbook > Custom Taxonomy section for details on creating a new FAQ category archive page template based on your current theme archive page template.
WPSSO Core Required
WPSSO FAQ Manager (WPSSO FAQ) is an add-on for the WPSSO Core plugin.