Version Information
Plugin Name: WPSSO REST API
Stable Version: 2.8.1
Author: JS Morisset
Description: Enhances the WordPress REST API post, term and user queries with an array of social meta tags, SEO HTML tags and Schema JSON-LD markup.
License: GPLv3
Requires PHP: 7.0 or newer
Requires WordPress: 4.7 or newer
Tested Up To WordPress: 5.7.2
Last Updated: 2 days ago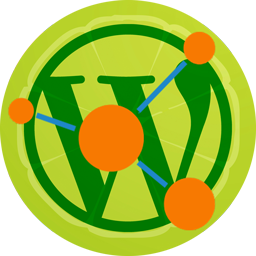 Enhances the WordPress REST API post, term, and user query results with an array of social meta tags, SEO meta tags, and Schema JSON-LD markup.
Includes a new head element in the WordPress REST API query result to provide an html, json, and parts array.
The html array includes the HTML formatted meta tags and Schema JSON-LD (aka LD+JSON) scripts, as they appear in the webpage head section.

The json array provides Schema JSON-LD (aka LD+JSON) scripts in their decoded format.

The parts array offers HTML meta tag attributes (aka "the parts") as arrays, making it easier to find / use specific meta tag values.
There is no add-on settings page for this plugin - simply install and activate the plugin.
WPSSO Core Required
WPSSO REST API (WPSSO REST) is an add-on for the WPSSO Core plugin.