FYI
Plugin Name:

WPSSO Update Manager

Stable Version: 1.6.4
Author:
Description:

WPSSO extension to provide updates for the WPSSO Pro plugin and its Pro extensions.

License: GPLv3
Requires At Least: WordPress 3.7
Tested Up To: WordPress 4.8.1
Last Updated: 3 days ago
Downloaded: 23,386 times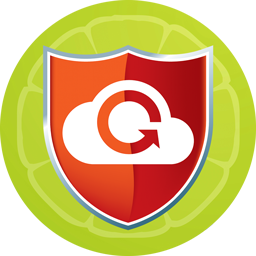 The WPSSO Update Manager extension plugin is required to enable and update the WPSSO Pro version plugin, including all its licensed Pro extensions.
Simply download, install, and activate.
Prerequisite — WPSSO Update Manager is an extension for the WPSSO core plugin, which automatically generates complete and accurate meta tags + Schema markup from your content for social media optimization (SMO) and SEO.