FYI
Plugin Name: WPSSO Update Manager
Stable Version: 1.9.3
Author: JS Morisset
Description: WPSSO Core add-on to provide updates for the WPSSO Core Pro plugin and its Pro add-ons.
License: GPLv3
Requires At Least: WordPress 3.8
Tested Up To: WordPress 4.9.5
Last Updated: 23 hours ago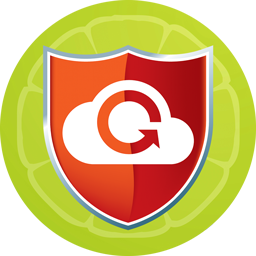 The WPSSO Update Manager add-on is required to enable / update the WPSSO Core Pro plugin and any licensed Pro add-ons.
The WPSSO Update Manager supports WordPress Network / Multisite installations and WordPress MU Domain Mapping.
Simply download, install, and activate.
WPSSO Core Plugin Prerequisite
WPSSO Update Manager (aka WPSSO UM) is an add-on for the WPSSO Core plugin — which creates complete & accurate meta tags and Schema markup from your existing content for social sharing, Social Media Optimization (SMO), Search Engine Optimization (SEO), Google Rich Cards, Pinterest Rich Pins, etc.