Version Information
Plugin Name: WPSSO Update Manager
Stable Version: 4.4.1
Author: JS Morisset
Description: Update Manager for the WPSSO Core Premium plugin and its Premium complementary add-ons.
License: GPLv3
Requires PHP: 7.0 or newer
Requires WordPress: 4.5 or newer
Tested Up To WordPress: 5.7.2
Last Updated: 14 hours ago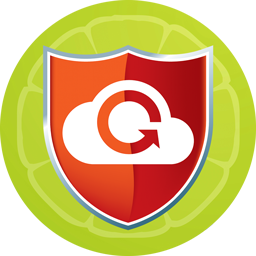 The WPSSO Update Manager add-on is required to enable and update the WPSSO Core Premium plugin and its complementary Premium add-ons.
The WPSSO Update Manager supports WordPress Network / Multisite installations, WordPress MU Domain Mapping, and WordPress v5.5 Automatic Updates.
Simply download, install and activate.
WPSSO Core Plugin Required
WPSSO Update Manager (aka WPSSO UM) is an add-on for the WPSSO Core plugin. WPSSO Core and its add-ons make sure your content looks best on social sites and in search results, no matter how webpages are shared, re-shared, messaged, posted, embedded, or crawled.