FYI
Plugin Name: WPSSO Update Manager
Stable Version: 1.19.3
Author: JS Morisset
Description: WPSSO Core add-on provides updates for the WPSSO Core Pro plugin and its complementary Pro add-ons.
License: GPLv3
Requires At Least: WordPress 3.8
Tested Up To: WordPress 5.2.1
Last Updated: 6 hours ago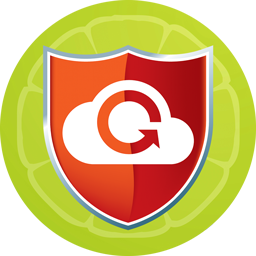 The WPSSO Update Manager add-on is required to enable and update the WPSSO Core Pro plugin and its complementary Pro add-ons.
The WPSSO Update Manager supports WordPress Network / Multisite installations and WordPress MU Domain Mapping.
Simply download, install and activate.
WPSSO Core Plugin Prerequisite
WPSSO Update Manager (aka WPSSO UM) is an add-on for the WPSSO Core plugin (Free or Pro version).