FYI
Plugin Name: WPSSO Schema Breadcrumbs Markup
Stable Version: 2.9.0
Author: JS Morisset
Description: Schema BreadcrumbList Markup in JSON-LD for Better Google Rich Results with Structured Data.
License: GPLv3
Requires PHP: 5.6 or newer
Requires WordPress: 4.2 or newer
Tested Up To WordPress: 5.5
Last Updated: 1 hour ago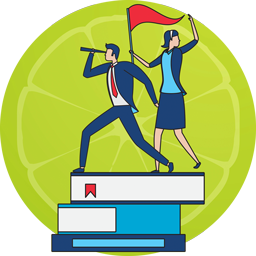 Most comprehensive Schema BreadcrumbsList markup of any plugin!
Adds Schema BreadcrumbList markup to posts, pages, and custom post types.
Uses Google's preferred Schema JSON-LD format for your breadcrumbs markup.
Select between using ancestors or categories for your breadcrumbs.
No templates to modify or update!
Simply activate / deactivate the plugin to enable / disable the addition of Schema BreadcrumbList markup.
WPSSO Core Plugin Required
WPSSO Schema Breadcrumbs Markup (aka WPSSO BC) is an add-on for the WPSSO Core plugin.
The WPSSO BC add-on includes Schema BreadcrumbsList markup of ancestors and categories - for the best and most complete Schema markup for your content, consider pairing the WPSSO BC add-on with the WPSSO Schema JSON-LD Markup (aka WPSSO JSON) add-on.