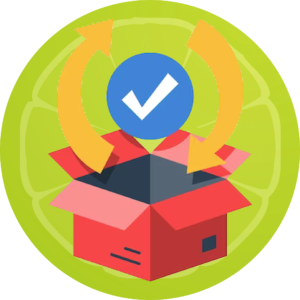 2023/06/07 Update: The WPSSO Merchant Return Policy add-on has been approved on wordpress.org – you can find it here.
A new WPSSO Merchant Return Policy Manager (WPSSO MRP) add-on has been released for WPSSO Core.
This new add-on allows you to manage one or more Merchant Return Policies, assign one as the default for your products, and customize individual products for different return policies.
There is currently a 40+ day backlog for new plugins submitted to wordpress.org, so as of now the WPSSO MRP add-on is only available for download directly from WPSSO.com.
WPSSO Core Premium customers can also find the new WPSSO MRP add-on under the SSO > Plugin Add-ons settings page.